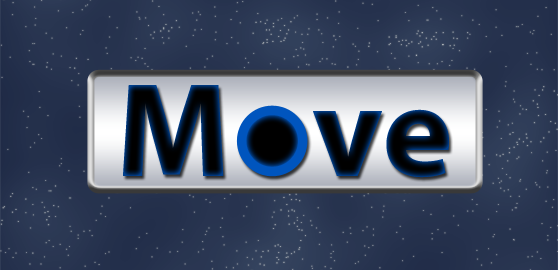 Move
A downloadable game for Windows, macOS, and Linux
Move features a simple but smooth gaming experience about creating a network of nodes. The player has to find a pattern for the colors that are produced or required by the nodes and link them together. The game offers 36 different levels, medals and touch support. Enjoy!
Platforms
Move runs on Windows, Mac and Linux.
The game's story
The creation of Move started with a prototype for testing a possible trading system for another student project. However, the trading itself was so much fun that I decided to dedicate myself to the task to make it into a game itself. Thus, Move was born.
About the dev
I am a game engineering student that loves playing and creating games. Until now, I have worked as a programmer for a german game company and as a freelancer.
Install instructions
Simply unzip the files and have fun!